hair you can live life in
Low maintenance, gracefully grown out, believable color, combined with soft, textured, carefully crafted shapes. It's your hair, just better.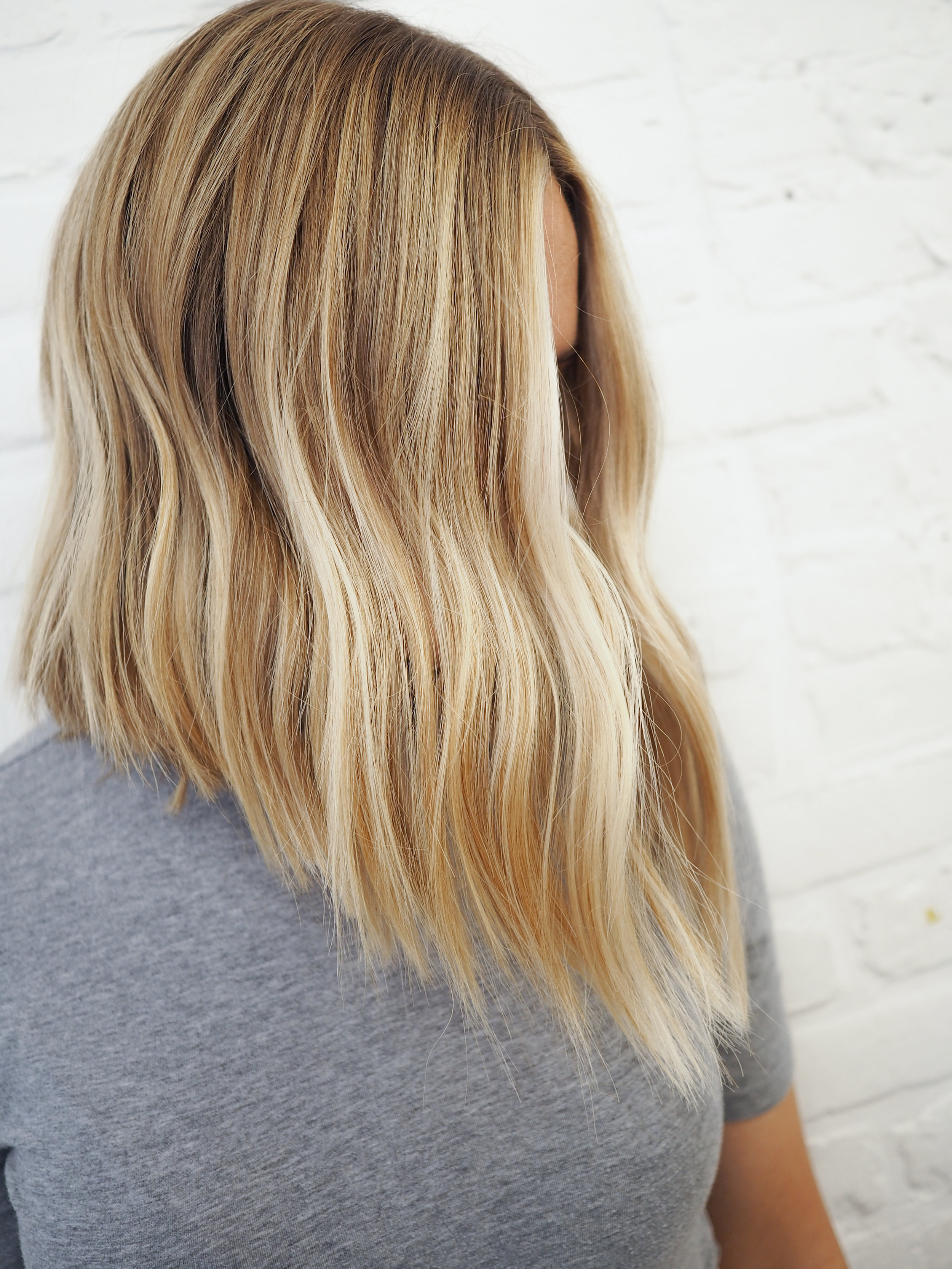 We want to get to know you and ensure what you want, is what we do.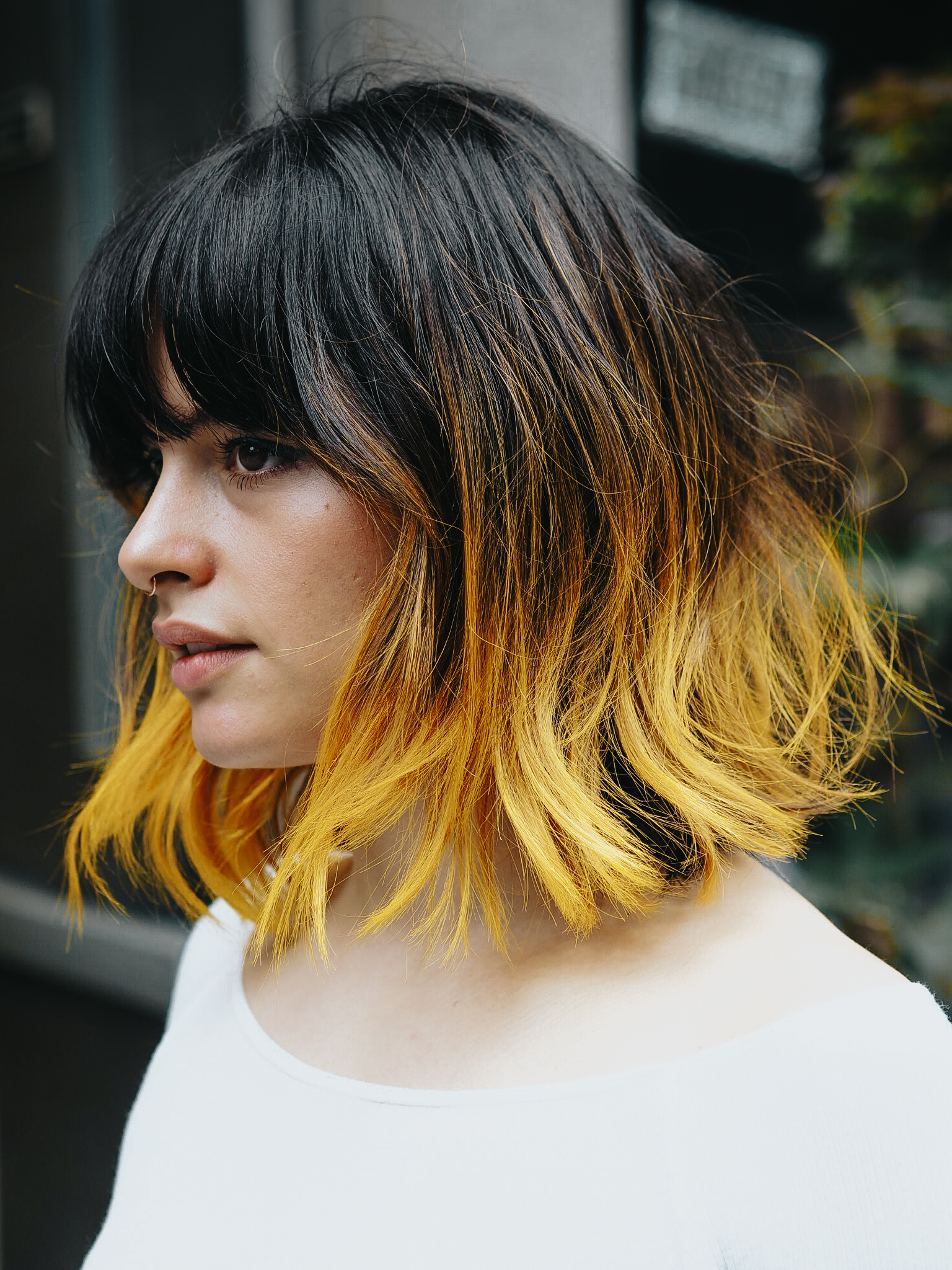 Love, Dunette is the brainchild of New York native and hair painting enthusiast, Christine McMillen. In collaboration with Mildred New York, Christine and husband Robert McMillen have joined the barbershop and salon worlds under one roof, for a uniquely fun environment that welcomes all.
124 Ridge St
New York, NY 10002
Located in back of Mildred New York (barbershop)
Delancey St F Essex St JM Grand St BD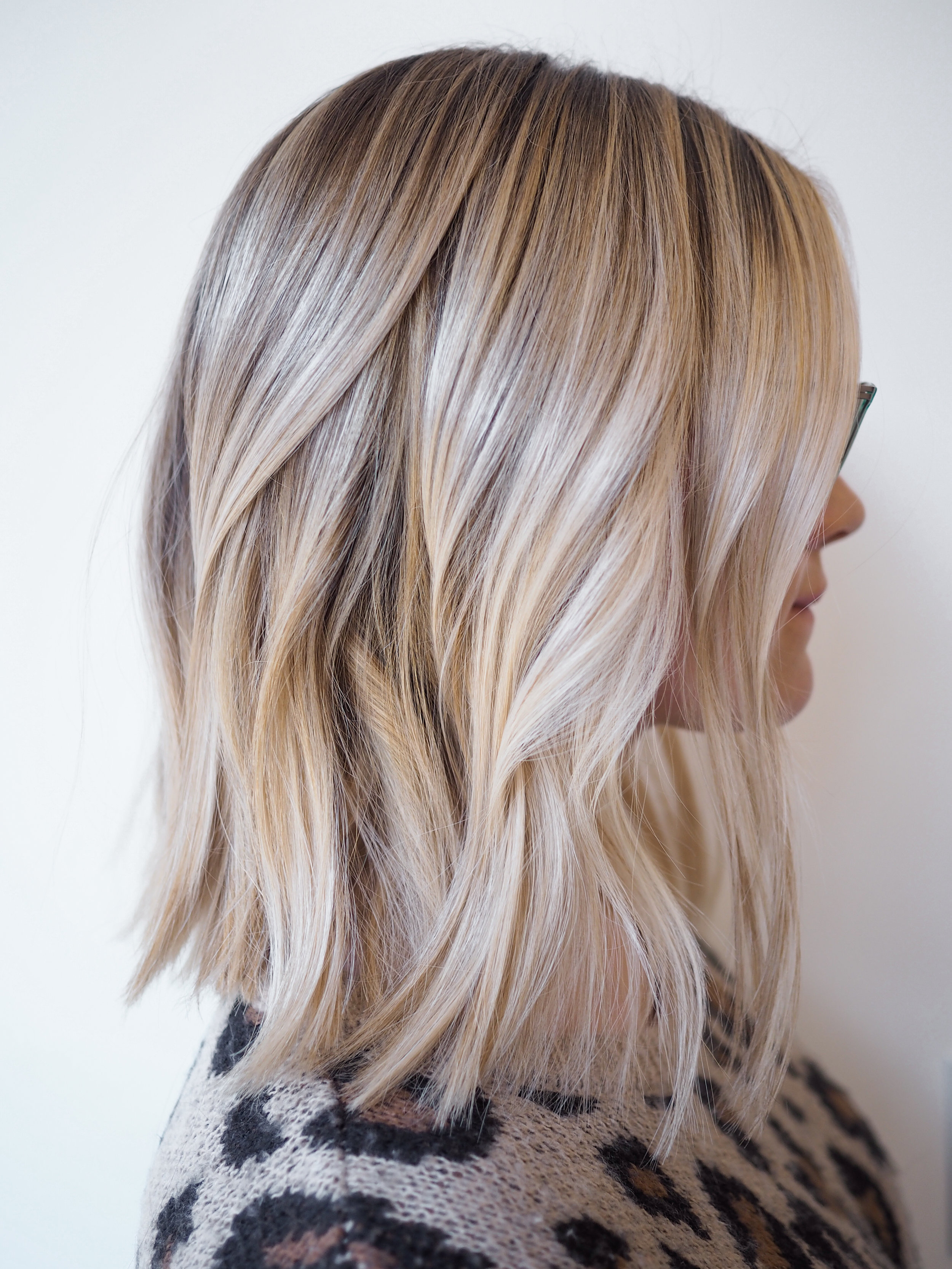 Sunday / Closed
Monday / 11am-8pm
Tuesday / Closed
Wednesday / 11am-7:30pm
Thursday / 11am-7:30pm
Friday / 11am-8pm
Saturday / 11am-8pm